Close
Covid – 19 Business Supports
On 8 April 2020, the Department of Business, Enterprise and Innovation advised the expansion of two SBCI schemes by €450m. €250m of this will be provided through the SBCI Covid-19 Working Capital Scheme, with the remaining €200 million through the Future Growth Loan Scheme, and it will be jointly funded with the Department of Agriculture, Food and the Marine. The SBCI is currently finalising the details of the extensions to both schemes and updates will be published on this website as they become available. Both the existing SBCI Covid-19 Working Capital Scheme and the Government's Credit Guarantee Scheme continue to have the capacity to deal with the current level of demand from SMEs.
About Us
The Strategic Banking Corporation of Ireland (SBCI) was established in 2014 to avail of both national and international funding for the purpose of making low-cost credit available to Irish SMEs. Credit is provided through on-lending partners who, in turn, lend directly to SMEs.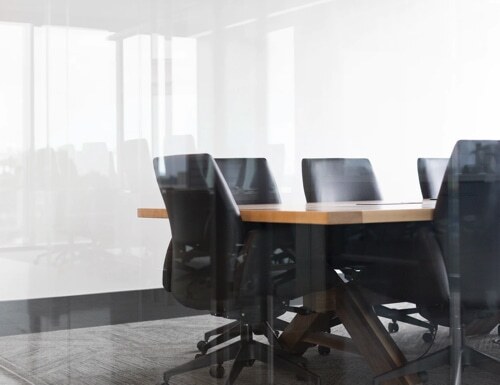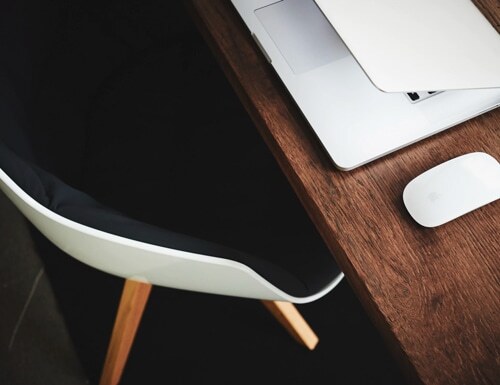 who we are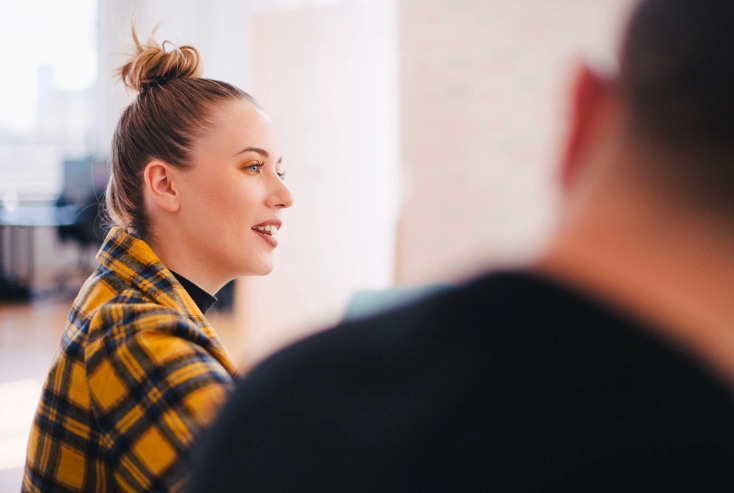 Our Partners
The SBCI product programme is being made available through a range of bank and non-bank financial providers. The SBCI provides the same low-cost pricing of funds to all its on-lending partners.
Learn more
Case Studies
Learn how the SBCI has helped many SMEs and small mid-cap companies in Ireland through our range of peer-to-peer testimonial videos.
Watch all