About Us
The Strategic Banking Corporation of Ireland (SBCI) was established in 2014 to avail of both national and international funding for the purpose of making low-cost credit available to Irish SMEs. Credit is provided through on-lending partners who, in turn, lend directly to SMEs.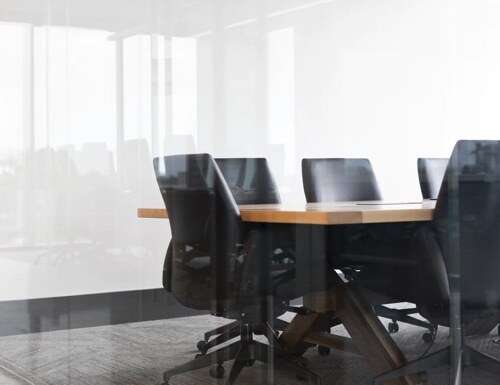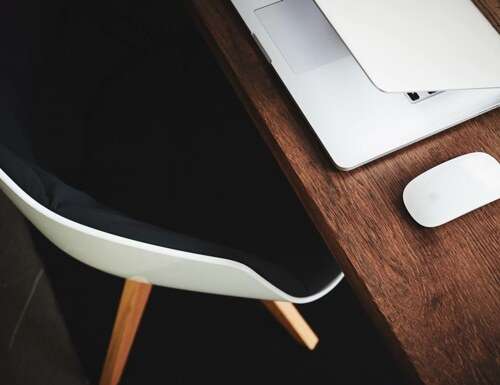 who we are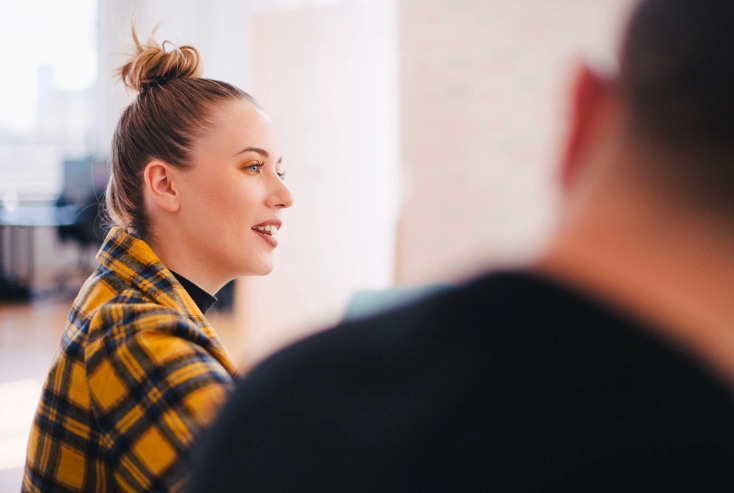 Our Partners
The SBCI product programme is being made available through a range of bank and non-bank financial providers. The SBCI provides the same low-cost pricing of funds to all its on-lending partners.
Learn more
Case Studies
Learn how the SBCI has helped many SMEs and small mid-cap companies in Ireland through our range of peer-to-peer testimonial videos.
Watch all